Brief
To develop a premium article concept for whimn Australia (with her in mind), a smart, honest and fun news site. It was to be pitched as an element of a sold Christmas campaign to Lovisa, a fashionable on-trend Jewellery specialist.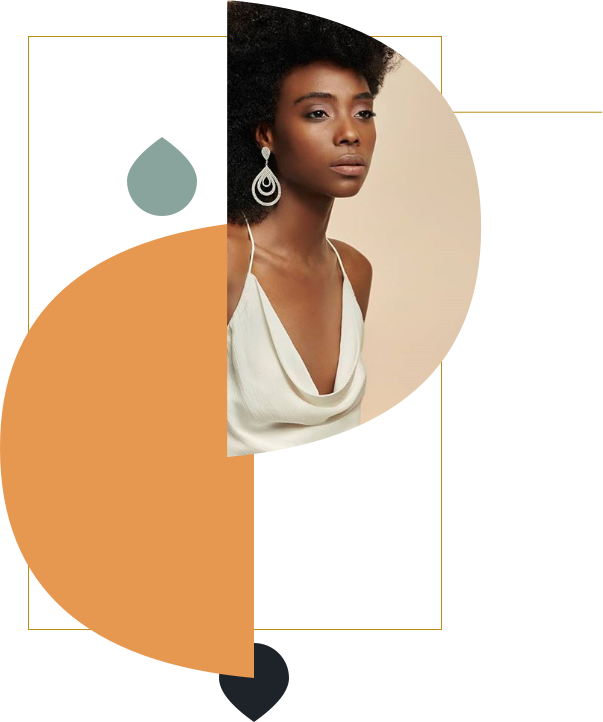 The Concept
My aim was to showcase the use of great style in order to reflect an individual's unique personality and fashion as a statement. 
I explored themes around an understated yet striking look and feel - with a touch of edge. I was inspired by the high-end, elegant and timeless feeling of gold jewellery.


Timeframes and Limitations
I had a timeframe of 1.5 days to create a polished concept while considering two days allocated to development time.  I was to adhere to the limit of two interactive components in order to maintain a good level of usability.
The Result
I created a vibrant yet sophisticated colour palette to express my ideas while subtly connecting it to the season of Christmas. I tied in my own vector-based elements, selected photography and added negative space to balance this piece of work and help guide the user's eye. 
The design did not get sold as part of a commercial campaign therefore was not published - but I thought of it as a fun project and one of which I am proud of.