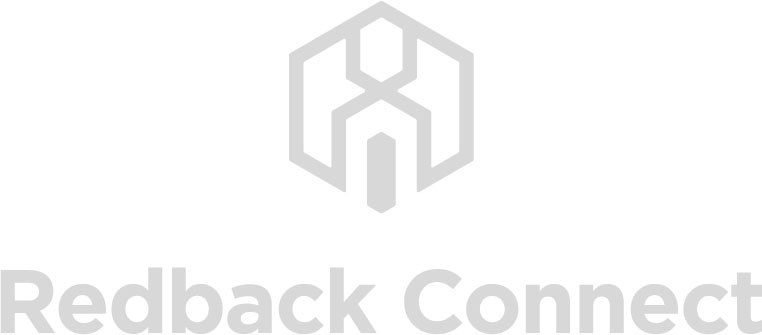 Redback Connect (formerly Redback Conferencing) is an Australian company that dramatically improves the way organisations meet, present and collaborate at a distance.
The Brief
Design a printed booklet and apply the approach of storytelling in order to communicate Redback's core values and product offerings to its existing and future clients.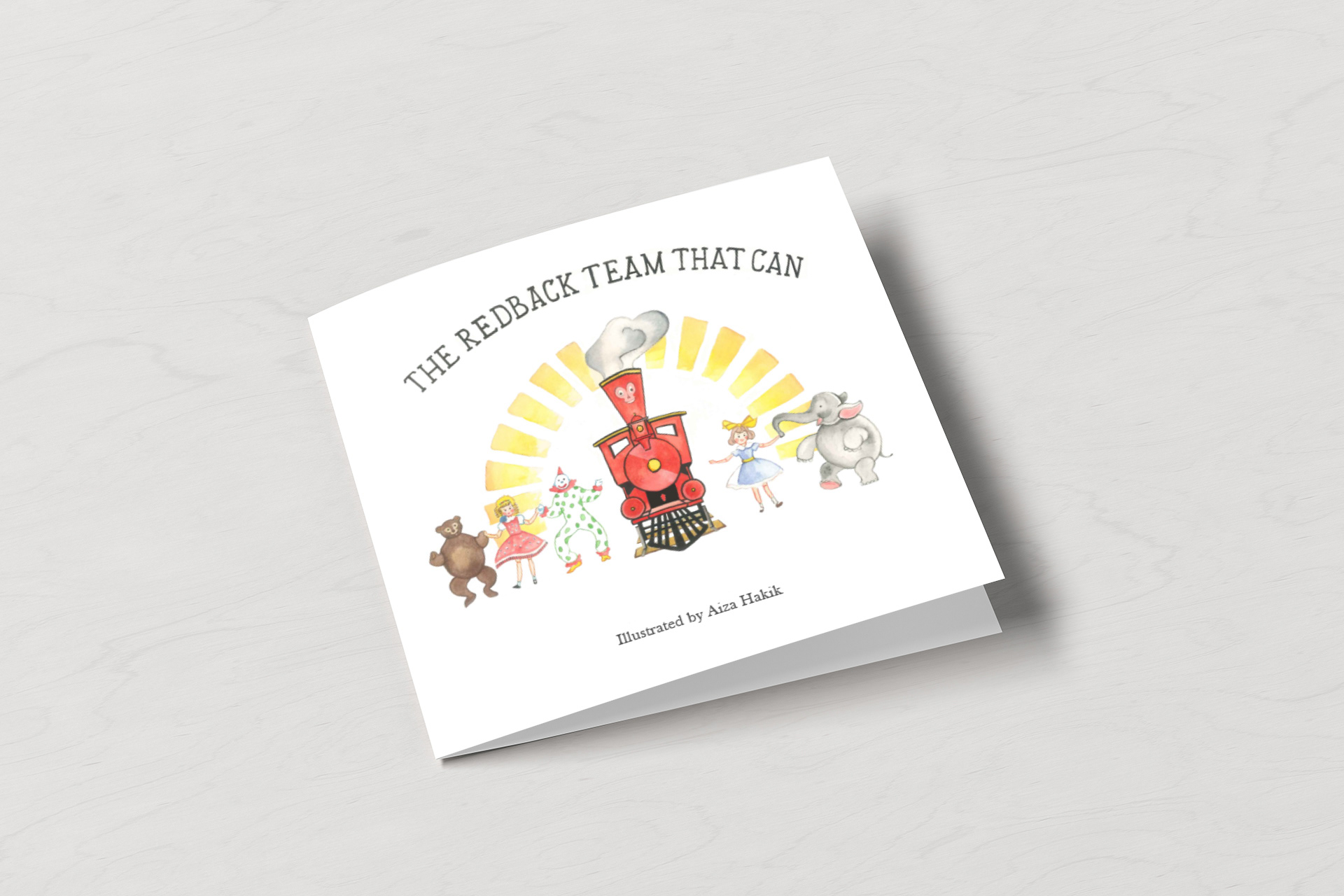 The Concept
Stakeholders had sought inspiration from the widely known American folktale, The Little Engine That Could (1930 by Platt & Munk),  to communicate the value of optimism and hard work - reflecting the core values of the company's workplace culture.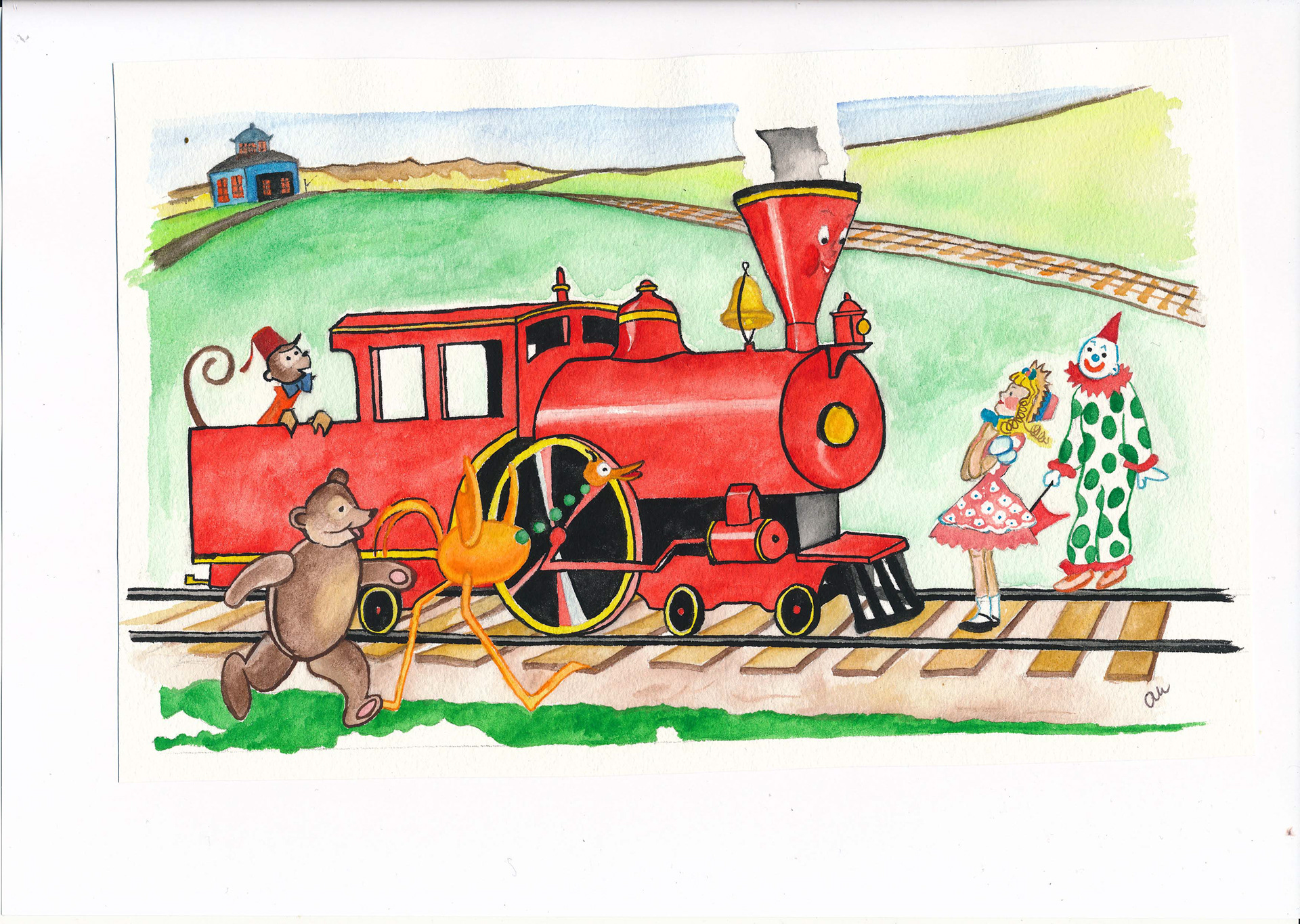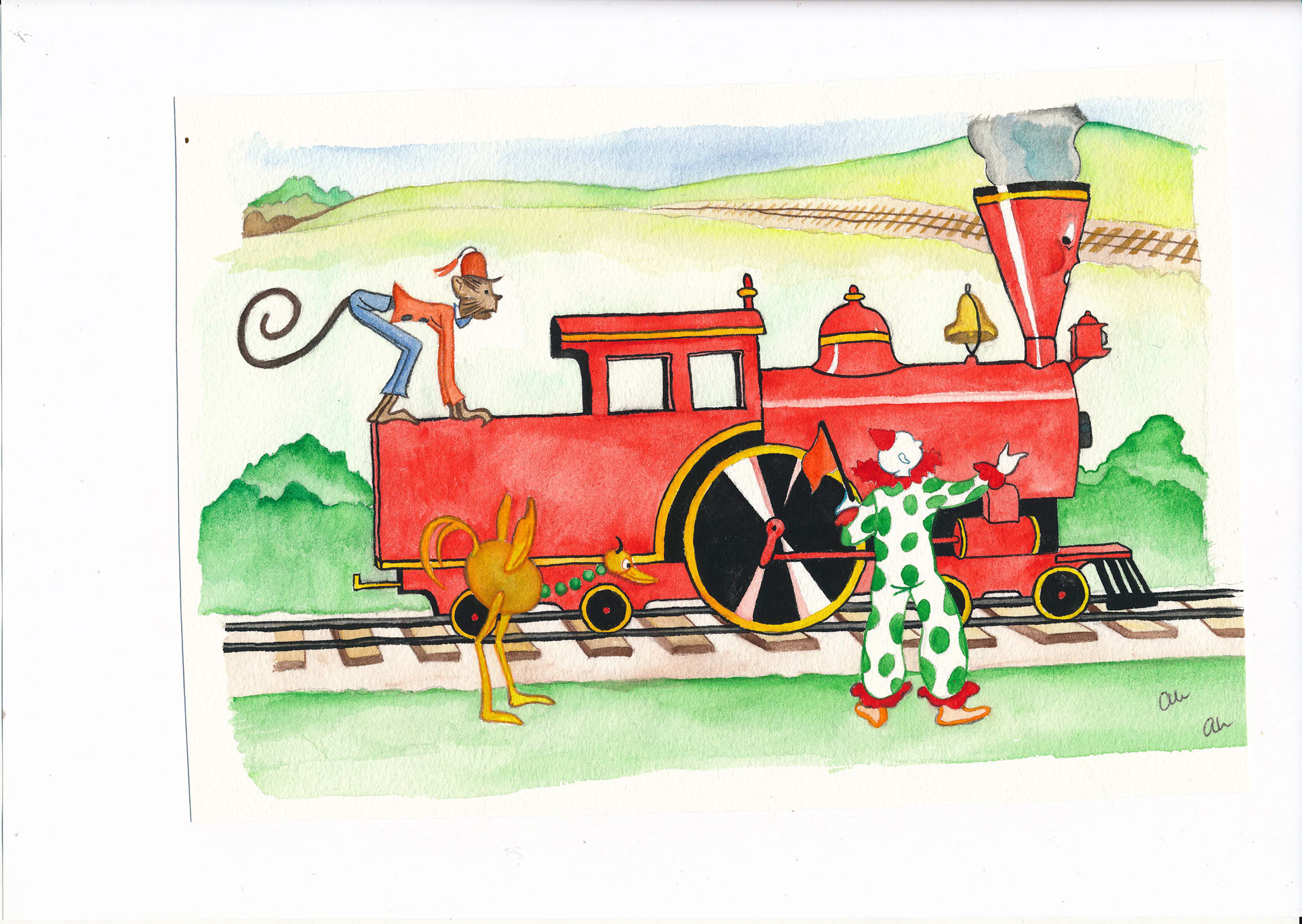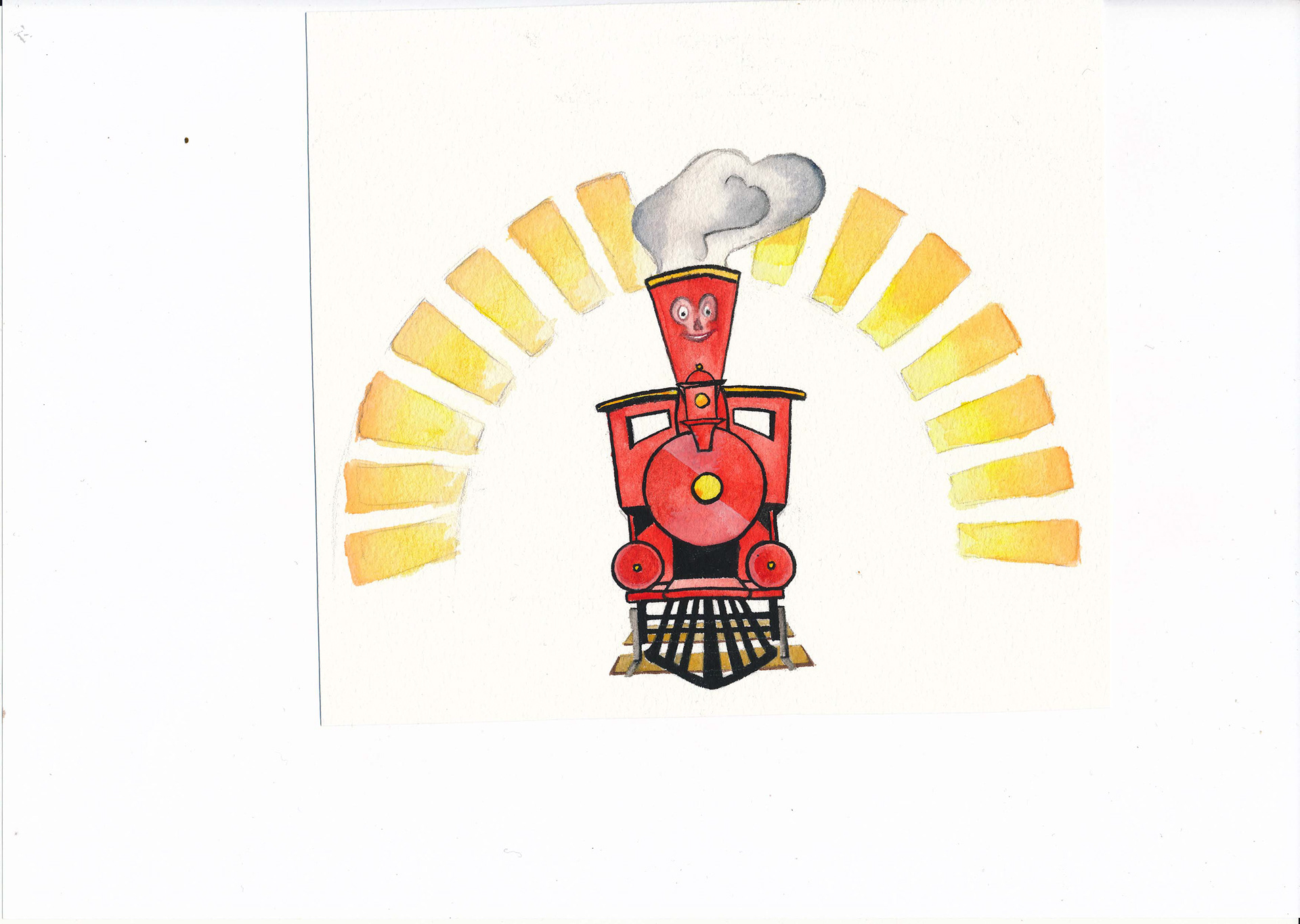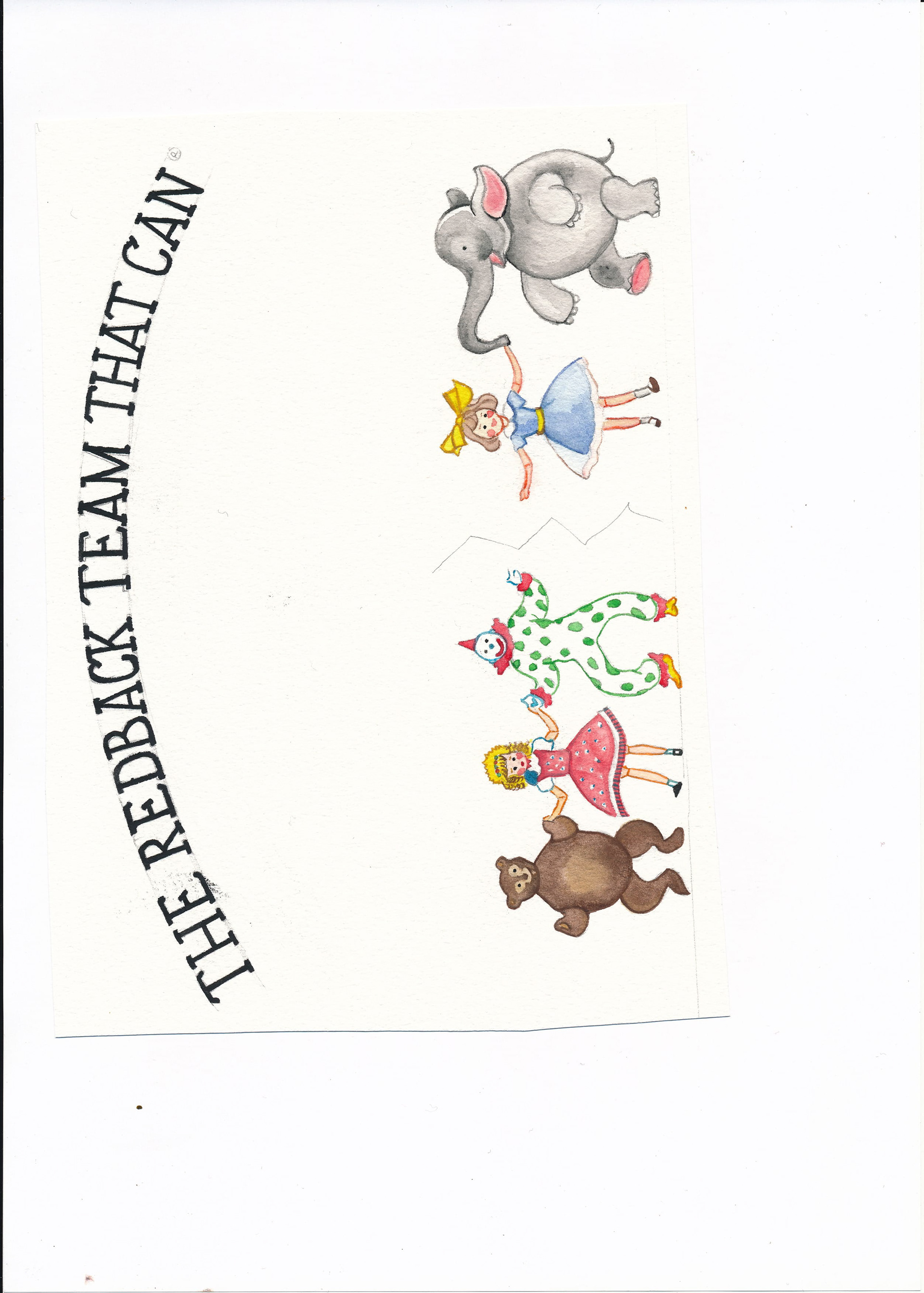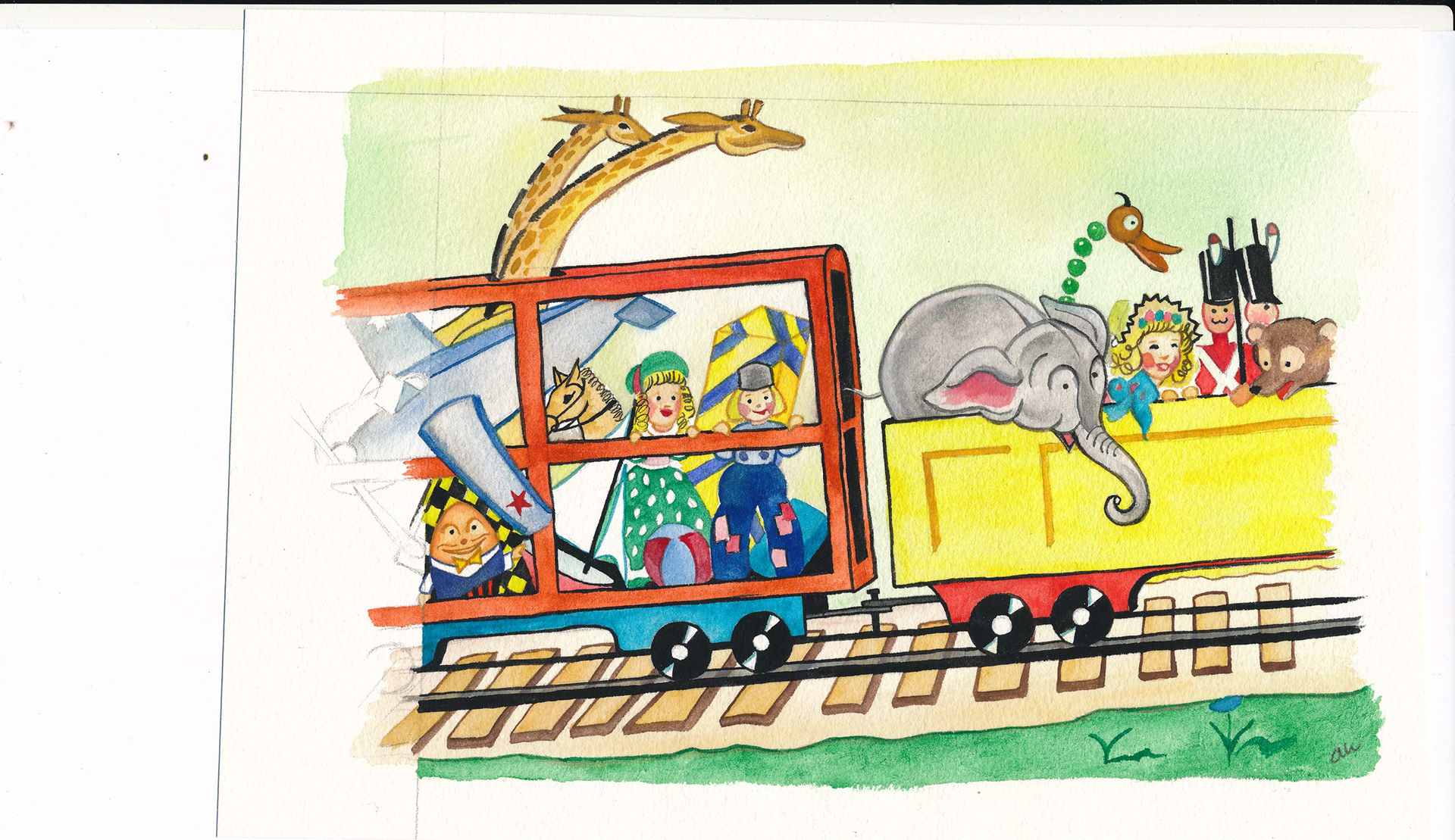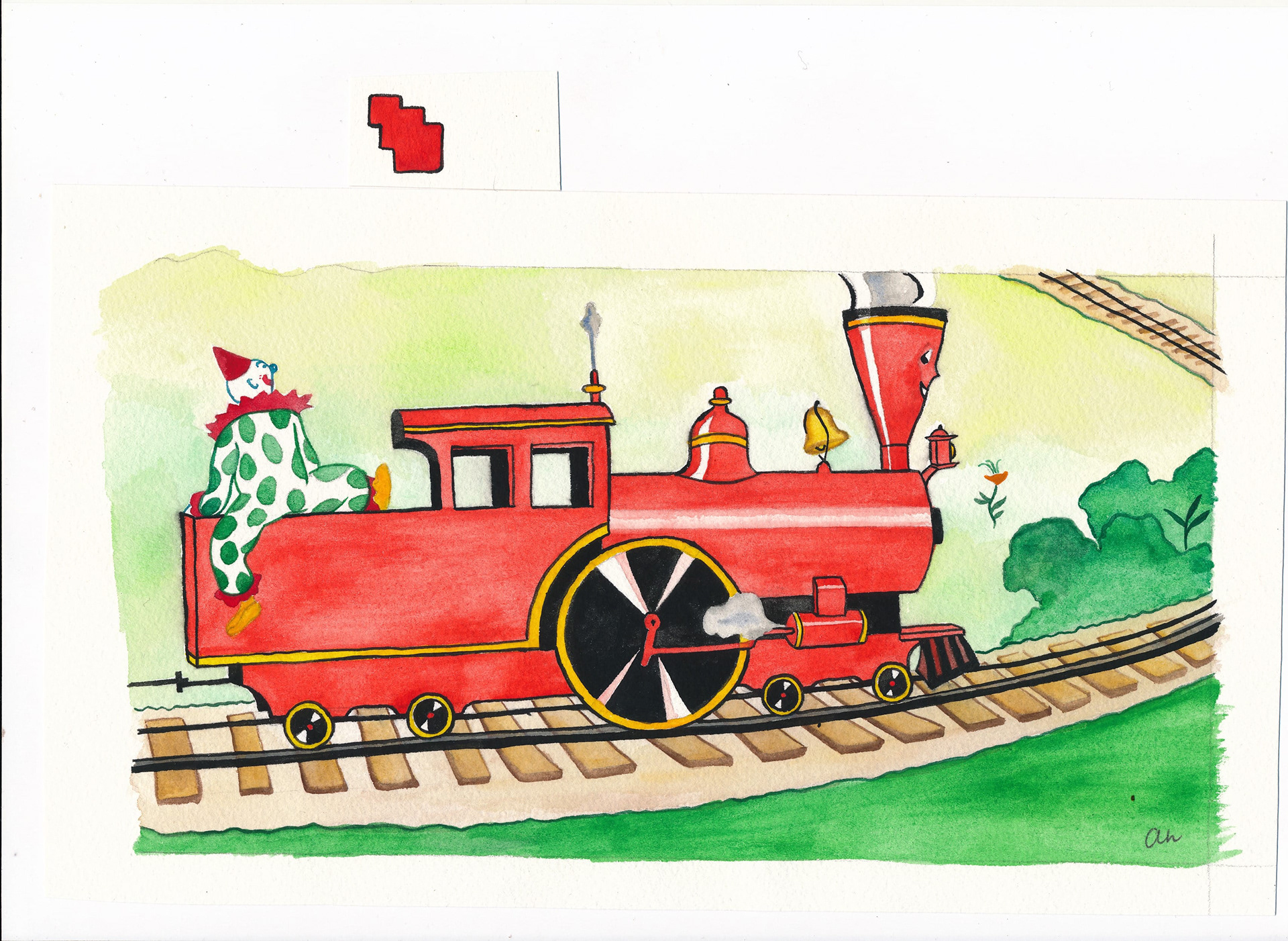 The Process
I first mapped out the booklet through storyboarding, aligning it to the narrative being told. Throughout this phase, I had to be diligent to ensure it was coherent and met the objectives of the brief. Collaboration was successful through open and regular communication and taking stakeholder feedback on board.
Once the final structure was signed off on, I got to drawing with a mechanical pencil on watercolour paper. After I was happy with my sketches, I started painting using watercolour paint and brushes. The paintings were then scanned, cleaned up and then finally laid out for print-ready production.
Materials and Tools
0.7mm Mechanical Pencil
Arches Watercolour Paper Pad - Medium Cold-Pressed 300gsm A3 
Winsor & Newton Cotman Half Pan Studio Set
Winsor & Newton Cotman Watercolour Brush Set
Photoshop
InDesign